Did you know that the Chatham PTA Thrift Shop is Chatham County's largest public-school fundraiser? Or that it provides the bulk of Pollard's PTA budget? It's true. The money earned when volunteers work at the Thrift Shop helps fund band supplies, sports equipment, teacher supply grants, teacher appreciation grants and more.
How It Works
The Chatham PTA Thrift Shop accepts donations from the public and sells them. Volunteers from the community work without pay to keep costs minimal. Each year, the Chatham PTA Thrift Shop divides the profits from sales for the past year amongst all qualifying PTAs and awards checks at an annual meeting each September. During the 2019-20 school year, Pollard earned $26,000. However, that is a drop in the bucket compared to other schools, some of which brought in nearly $80,000 from the PTA Thrift Shop!
How Can You Help?
You can help in a number of ways:
DONATE: Do you have gently used or new items that no longer work for your family? The Thrift Shop will take them! Take them directly to the store during open hours or call the store to arrange for a large item pick-up.
SHOP: One-of-a-kind items are available every day! "Like" the Chatham PTA Thrift Shop-Cole Park Facebook Page and you'll be alerted to daily specials at all three Chatham County PTA Thrift Shops.
VOLUNTEER: There are MANY ways to become involved in the Thrift Shop Volunteer Community and earn money for our school by donating your time. See below for a few ways to volunteer.
How To Volunteer
Attend a Thrift Shop Work Session: Click the link below to see what work sessions are scheduled and sign up. Volunteers straighten the store for business the next day.
https://www.signupgenius.com/go/904044DADA822A57-pollard1
Become a Thrift Shop Work Session Supervisor: A two-hour training session is required before you work your first Supervisor shift.
Volunteer During Business Hours: Contact the store prior to volunteering to ensure they have room for you or drop in and ask if they could use your help.
Become a Trained Sorter: Sort clothes into prescribed categories prior to sale. Five hours of training is required, but these hours count as volunteer hours! Sorters can work during store hours or at work sessions.
Other Opportunities: There are several other volunteer opportunities such as fashion shows and supply drives that may arise during the school year. Be on the lookout for information sent from your teachers, coaches, or the PTA or check the PTA website, Pony Express or Mustang Minute.
For more information on any of the above volunteer opportunities, contact Pollard's PTA Thrift Shop Coordinator at thriftshop@mbpptsa.org.
Thrift Shop Locations
North Chatham Village (formerly Cole Park Plaza - behind McDonald's)
11500 US 15-501 North
Chapel Hill, NC 27517
(919) 969-9457
Store Hours: Monday - Friday 9-7, Saturday 9-5, Closed Sunday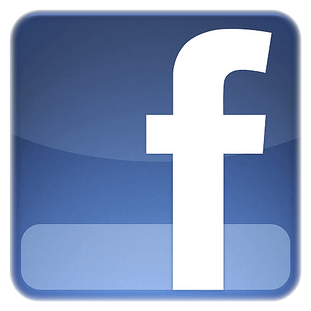 Like Us!
Pittsboro (Piggly Wiggly Shopping Center)
400 East St.
Pittsboro, NC 27312
(919) 542-4070
Store Hours: Monday - Thursday 9-5, Friday 9-6, Saturday 9-5, Closed Sunday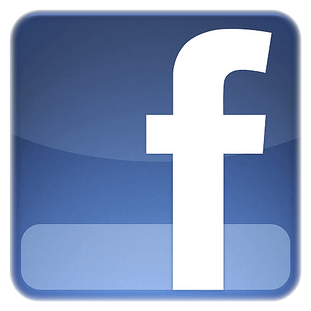 Like Us!
Siler City (behind KFC/Taco Bell)
201 Chatham Square
Siler City, NC 27344
(919) 663-2395
Store Hours: Monday - Thursday 9-5, Friday 9-6, Saturday 9-5, Closed Sunday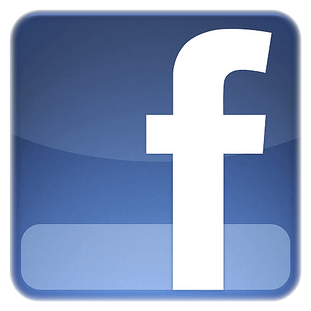 Like Us!