Join Us for MBP Friends & Family Trivia Night!
Tuesday, February 23rd, 7-8pm
Register by Saturday, February 20th!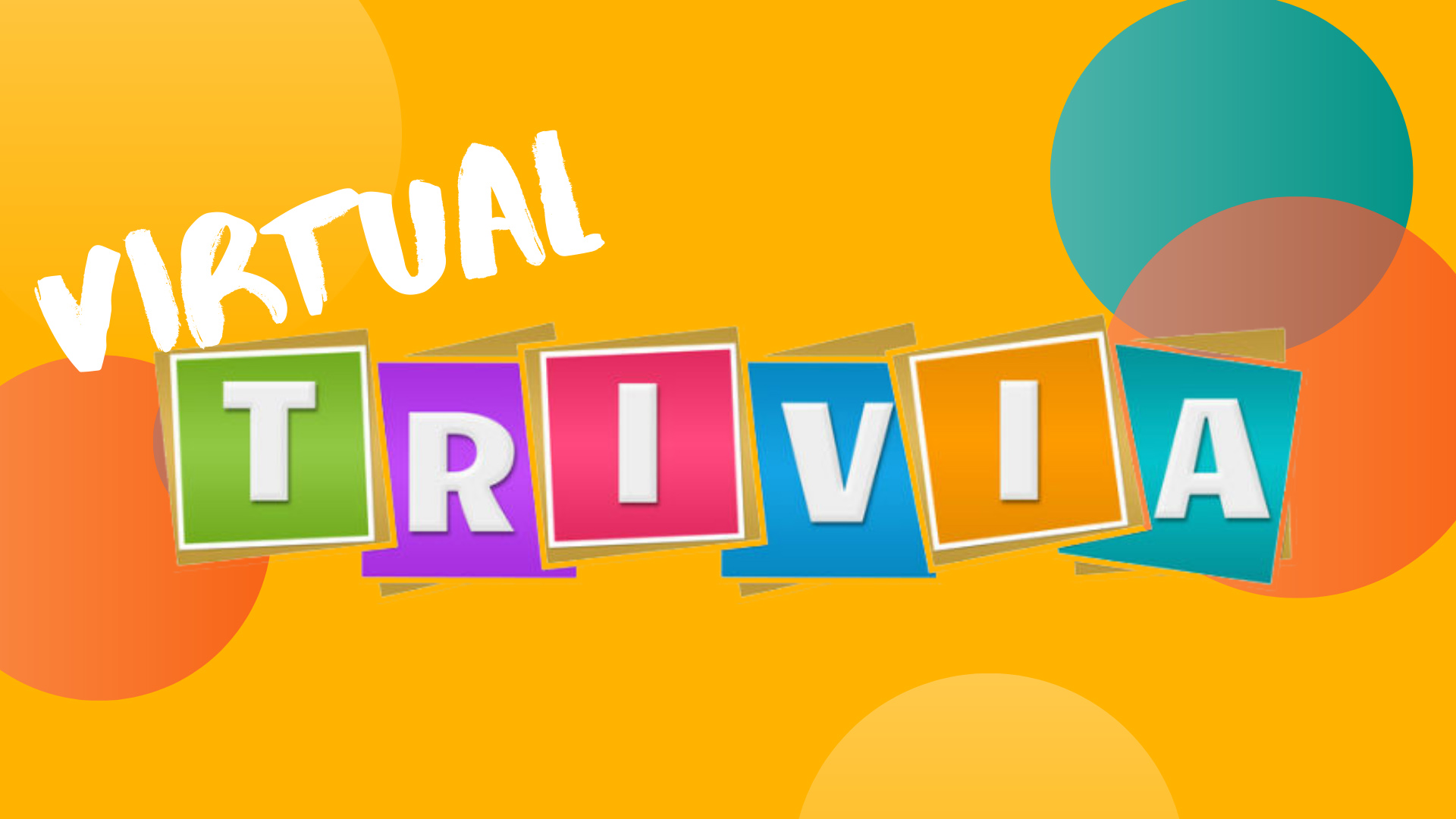 Join us for an exciting night of virtual trivia and an opportunity to spend time with Pollard students, teachers, staff and families. You'll also have an opportunity to hear from Mr. Perlberg and a few of our teachers to learn more about how the Pollard PTA is supporting our faculty and students during this unusual year.
Gather your friends and family to form virtual teams of up to 10 people and start brushing up on your trivia. Together you will answer a number of questions based on categories, including Pollard Middle School, Pop Culture and more. Prizes will be awarded to the teams that place first and second.
This is event is free of charge and is open to all Pollard Middle School students, teachers, staff and families.
A Zoom link will be provided to registrants 48 hours prior to the event. Please email president@mbpptsa.org with questions.
RSVP below by Saturday, February 20th.
Registration link: https://forms.gle/onM8961KyGGeovYF7