A Way To Feed Hungry Students at Pollard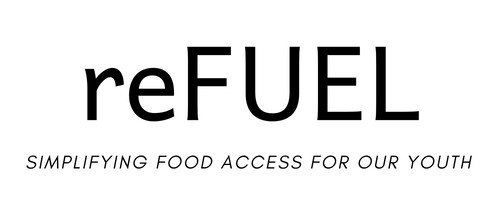 ReFUEL, Inc.
is a 501 (c) (3) organization started by local Chathamites Jaime Detzi and DeLisa Cohen whose primary mission is to home deliver food and necessities to low-income children. Unlike many of the time-consuming local "backpack" programs ReFUEL has engineered a unique, easy to use, online system which facilitates the delivery of food (a Boost Box) and supplies to children in need nationwide. Margaret B. Pollard and
Northwood are the two pilot projects started in Fall '18.
The ReFUEL innovative online system saves students the sometimes embarrassing and burdensome task of carrying home an extra backpack and schools no longer need to shop, haul, store, pack or deliver food. Through your generous one time or monthly donation, each month ReFUEL will deliver a "Boost Box" of items to our identified students who have registered through their local school. The process is simple: students are registered through their schools, supplies are ordered on the ReFUEL website by experienced pantry professionals and a "Boost Box" is delivered directly to the student's home.