Thrift Shop Work Sessions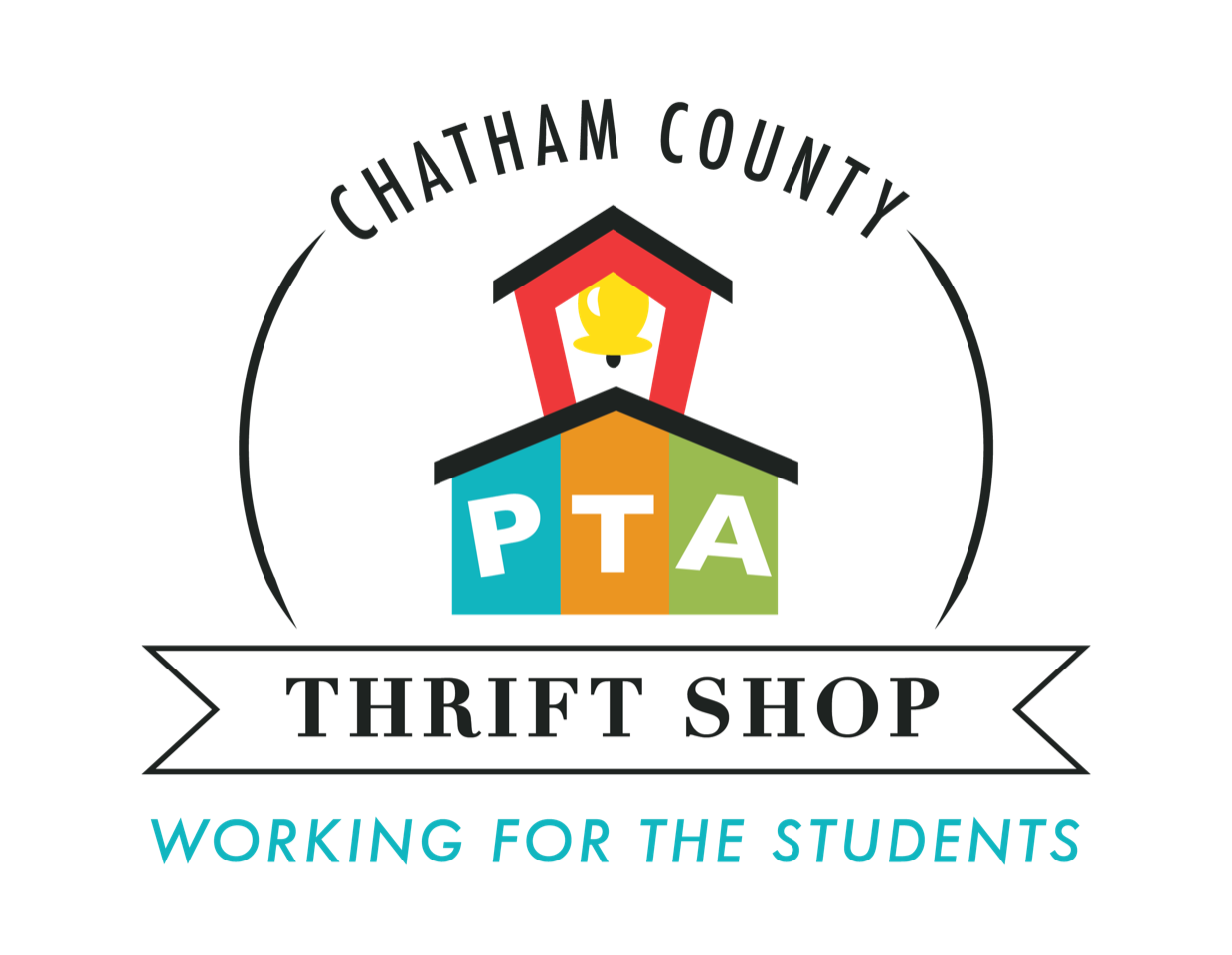 Our most lucrative fundraising source, the Chatham County Thrift Shop is a nonprofit that was created to funnel much-needed funds into the county public schools. All profits from the Thrift Shop are given back to the schools based on volunteer hours worked. You can be volunteer that works hours! Click for more info and to sign up!
Click here for the on-line schedule.